Sitting On Home Fences Can Be Uncomfortable When Thinking Of Buying Vs Renting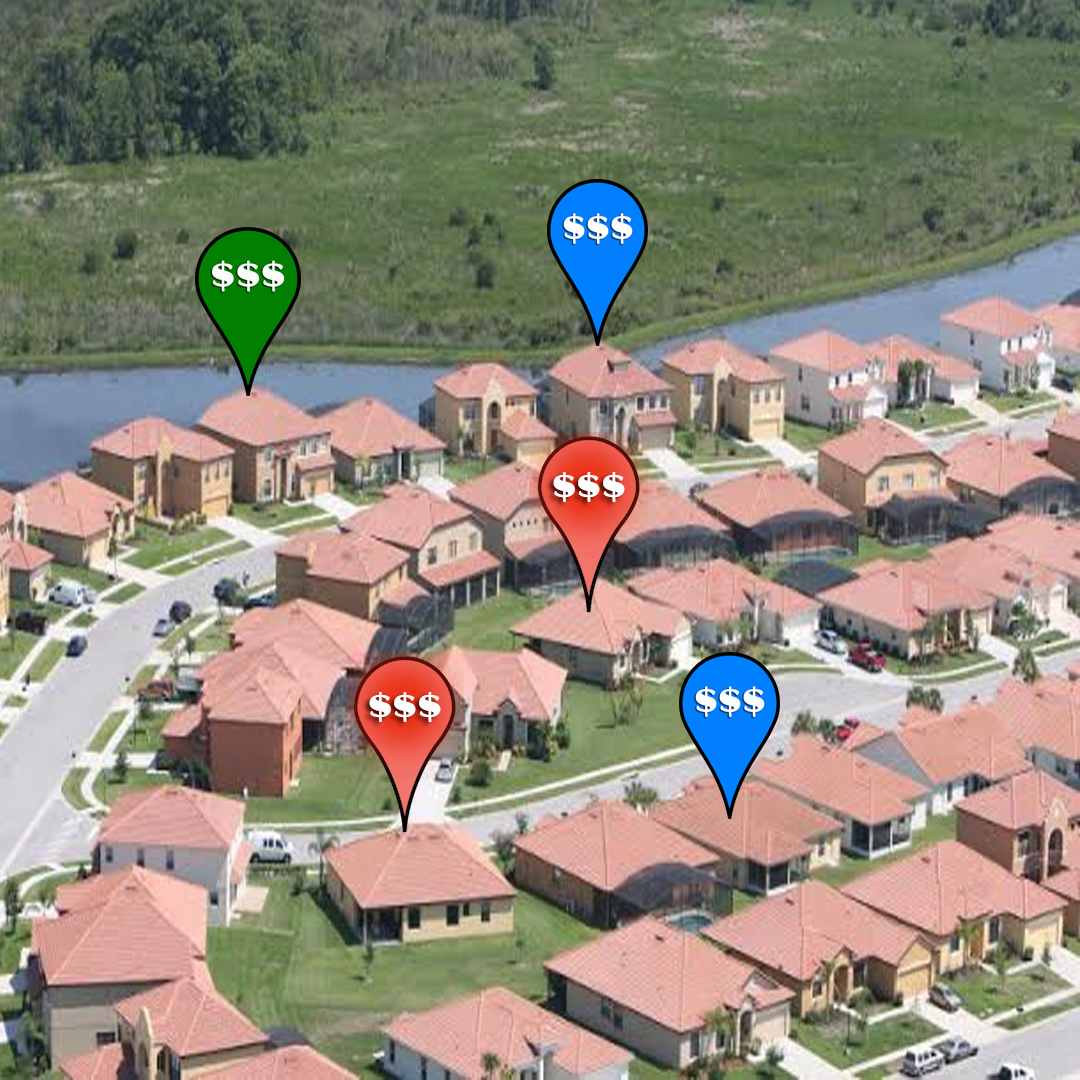 As we approach, fall I have several conversations that are similar when I talk with future homeowners about buying a home in Central Florida. As a Realtor for over 15 years, I have noticed most people don't accurately know their credit score or how lenders qualify them, and many think they can't own because they don't have enough money to put down to buy a home.
Some people tell me they can't buy because they pulled the free report they got online, and it said their score was too low. Others go by what their friends or co-workers tell them what is needed to qualify for a loan. Often this information is nowhere close to what lenders will need or use to qualify a buyer. Guidelines and programs change all the time sometimes making it easier and other times making it harder to get a pre-approval.


The funny thing is most people qualify and don't even know it. That is right!! Most qualify and don't know it or simply make a few changes and they are good to go regarding their credit and now know their options. Many people simply insert excuse here, "____________ "as to why they may not qualify. Or why they should continue to rent instead of own a home with record low-interest rates and home values that are seeing 52 consecutive months of year -over-year gains.
I ask them, "did the lender tell you that you don't qualify for a mortgage?" I get silence and then usually a,"no." I then ask if they are ready to speak with a lender? They say, "yes but I don't want them to pull my credit." I then say, "you are trying to buy a house right? Then it is time to understand your options or how to fix any issues that could be creating a problem."

Are you tired of renting and paying someone else's mortgage, desire to own a home vs. renting? Did you know that in many cases it is cheaper to own than rent?


Curious, want to know more? Your next step is to speak with a preferred lender and know your options, no more guessing, and thinking if I just save a bit more or wait another few months, perhaps next year I will be ready. In the meantime home values are not getting cheaper.


There are programs available RIGHT NOW in Osceola and Orange counties for people to own that are in the 560-800+ credit score range. There are programs like Florida Bond that can help you up to $15,000 toward your down payment assistance and other programs to help etc.. No matter if you live in Orlando, Kissimmee, Celebration, Davenport or Saint Cloud, if you are renting it's time to think about what side of the fence are you on?

Top lenders are standing by, what are you waiting for? Experts are saying rates are getting ready to climb don't wait another day or minute take action log on or call Now:

I highly recommend for honesty and professionalism to give Colleen a call she is one of the best in the business. Find out your options today!
Colleen Mitchell, Loan Officer NMLS #490278
HomeBridge Financial Services, Inc.
500 Winderley Place, Suite 112
Maitland, FL 32751
c: (407) 620-3563 f: (866) 271-4795
e: cmitchell@homebridge.com
web: www.colleenmitchell.com


If you would like a free consult with me feel free to call me direct on my cell 321-229-5890 I am happy to help!
Sincerely,
Cliff Clover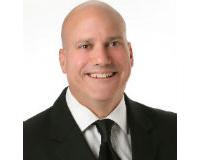 Author:
Cliff Clover
Phone:
321-229-5890
Dated:
September 7th 2016
Views:
1,275
About Cliff: Growing up in Modesto California my father always wanted me to be a Realtor just like him. So after ...